What We Offer at the Lean Six Sigma Experts of Vermont

What is Lean Six Sigma? This question goes through the mind of so many people in the United States and Vermont is not an exemption. This is a business improvement process that does benefit all types of organizations including businesses, companies, factories, schools, non-profits, and government entities among others. You stand a big chance to benefit from this strategy as long as you know how to implement this methodology.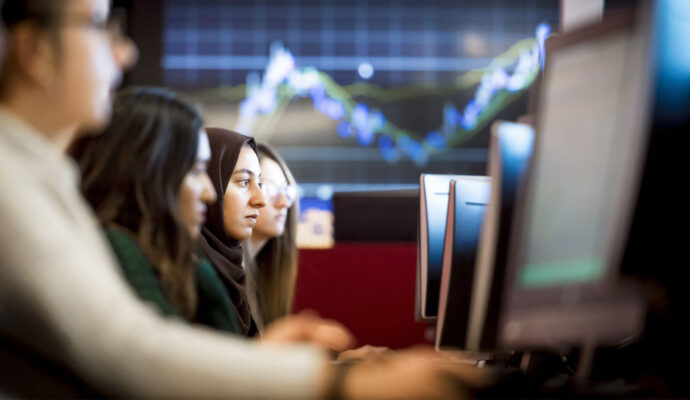 The process brings together two concepts which are 'Lean' and 'Six Sigma.' Therefore, it aims at reducing wastes and increasing efficiency in the business processes. With the right implementation of the Lean Six Sigma program, you can be sure of recording continuous improvement. The methodology can benefit both small and large enterprises. You can also benefit from it regardless of the industry in which you run your business. Most of the leading brands in the whole world are making good use of this technique.
Lean Six Sigma Experts of Vermont is the best brand to help you in this regard. We have been helping so many organizations and individuals in the region to implement this strategy. One thing you will love about our brand is the success rate. Our professionals end up successful on all the projects that we get a chance to work on.
Apart from having the best professionals in the industry, we also use the most sophisticated data collection and analysis tools. Therefore, you can be sure of getting the best insights about your business. The most important thing is to make business decisions that have the capacity of taking the performance of your organization to the next level. Here is an overview of the seven main services that we provide to our esteemed clients.
Lean Six Sigma Yellow Belt
The Yellow belt is the lowest level of Lean Six Sigma certification. It is a certification that even lower-level workers need in order to add value to the performance of the organization. These experts basically serve as members of project teams that are being led by the green and black belt. The primary role of yellow belts is data collection among other duties that are not so complex. In case you need Lean Six Sigma yellow belt training, we are here to help you out. Our company can also help you with the implementation of the Lean Six Sigma yellow belt implementation. We have also helped so many people in the region to go through the Lean Six Sigma yellow belt certification.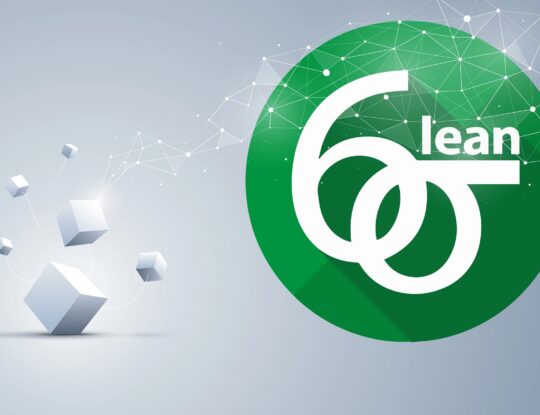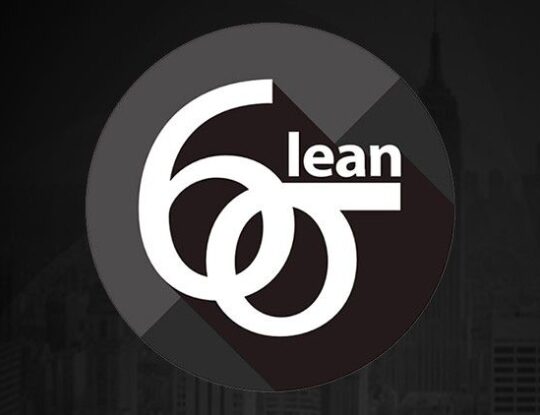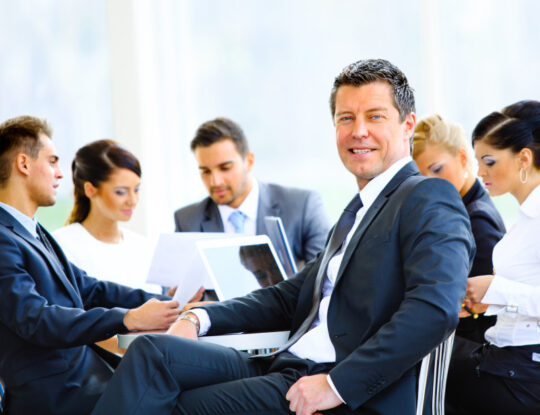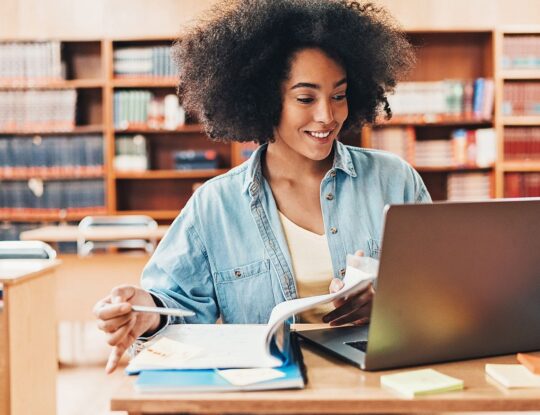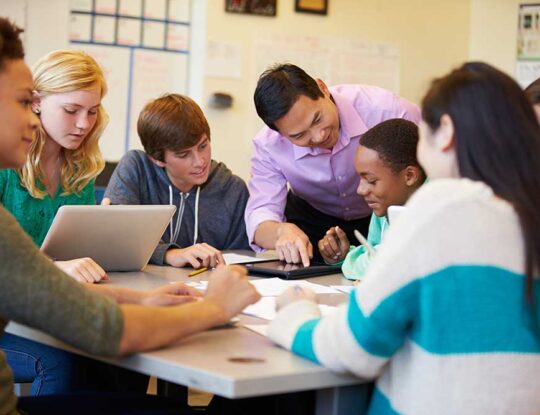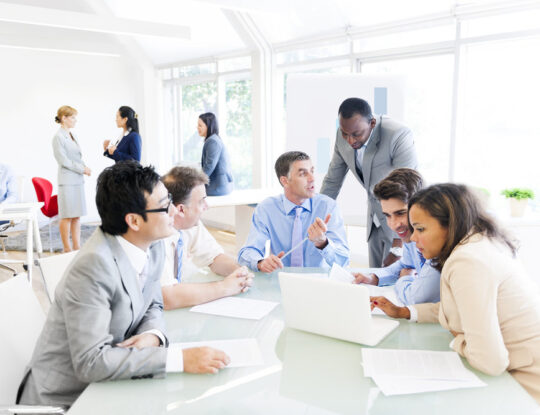 There are so many areas or regions where we offer these services with most of them being cities.
However, if you need any of these services, you need to contact us. The list below comprises the areas where we offer these services.